They told you life has always two sides? The truth is there are even THREE SIDES OF LIFE!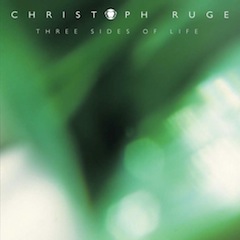 Tracklist:
FIRST SIDE OF LIFE:
01.  The Smile of Life
02.  The Voice of Life
03.  The Eyes of Life
SECOND SIDE OF LIFE:
04.  Not my Life
05.  Without Life
THIRD SIDE OF LIFE:
06.  A new Life…?
Credits:
Written, produced and engineered by Christoph E. Ruge, Norden 1998
Mastered by Andreas Ruge, Detmold 1999
Cover artwork by Zoí Tzomentzídou, Athens 2008
Released:
2008-05

Amazon
MP3